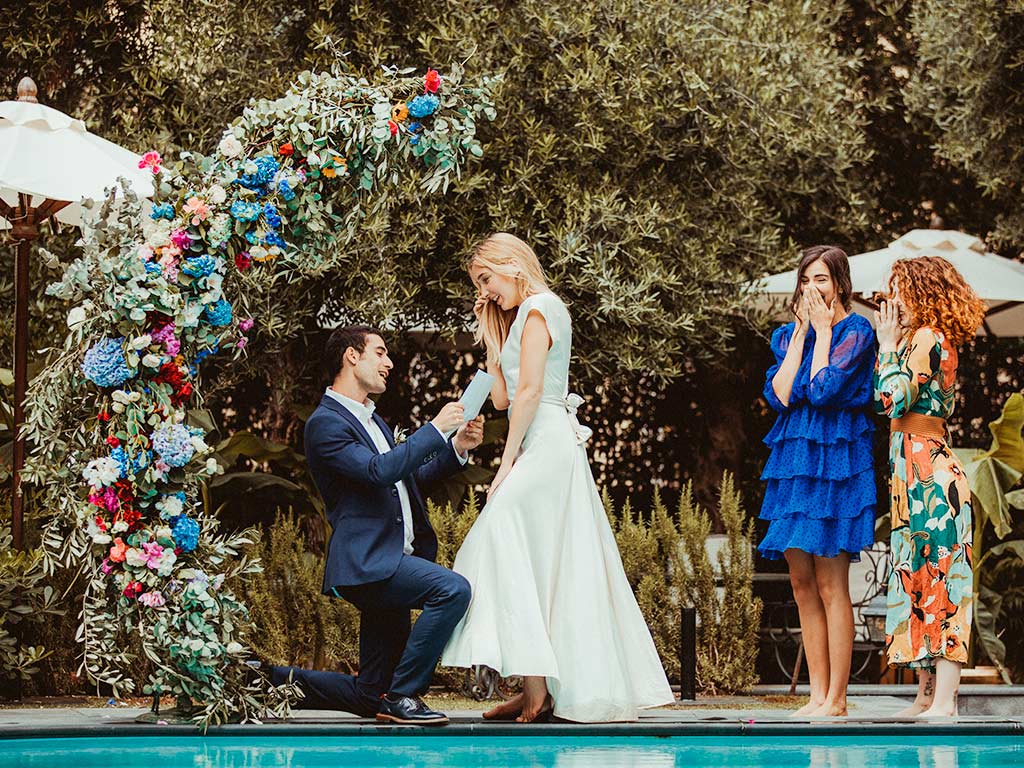 Engaged!
Celebrate your love in the eternal city
Celebrate your love in the eternal city with most romantic and exclusive engagement party in Rome at Palazzo Dama.
A unique location to celebrate the "promise" of your upcoming wedding !
Let yourself be pampered for a day at Palazzo Dama! Dive into the iconic swimming pool, sunbathe in the luxurious garden, enjoy Pacifico Restaurant and enliven your senses with a dedicated wellness treatment.
A professional photographer and a beautiful flower arrangement will make your day a memorable one.
An unforgettable day in an enchating place in the heart of Rome.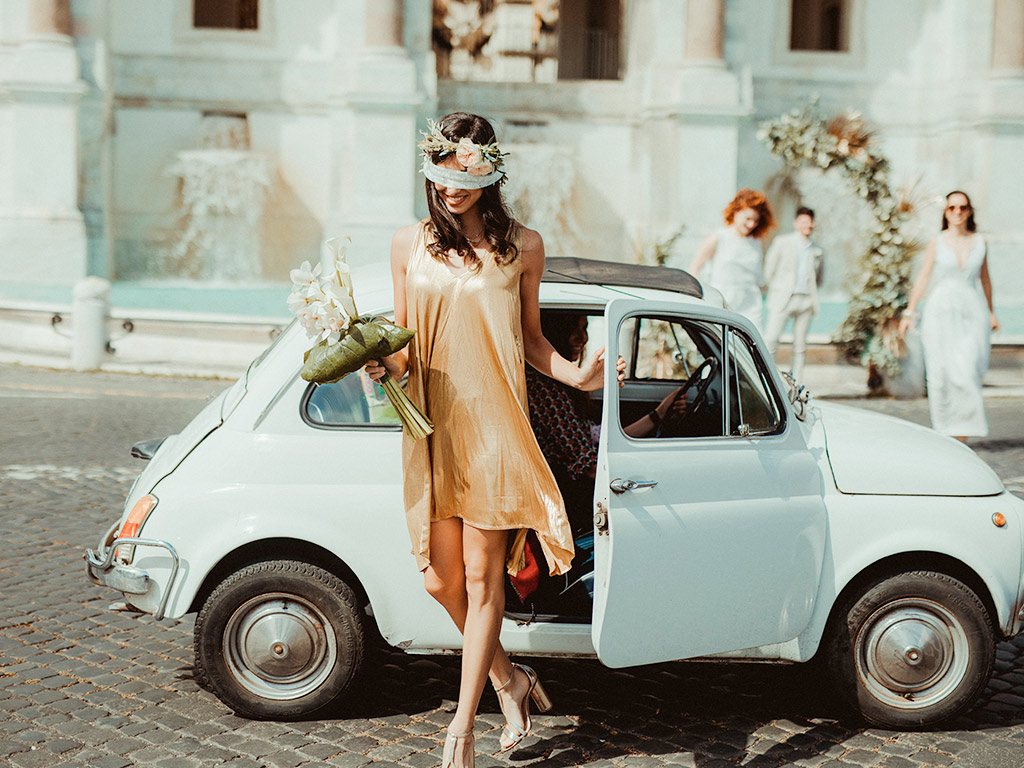 Vintage tour and professional photo shoot on board of a classically Italian fiat 500
Live your own Roman Holiday and explore the Eternal City from seats of a Fiat 500!
The landscapes of Rome are ideal for creating timeless pictures in order to bring back the best memories of your roman holidays
A professional photographer will accompany you throughout the duration of the experience and capture your emotions during your romantic vintage tour through the very locations which immortalized Rome.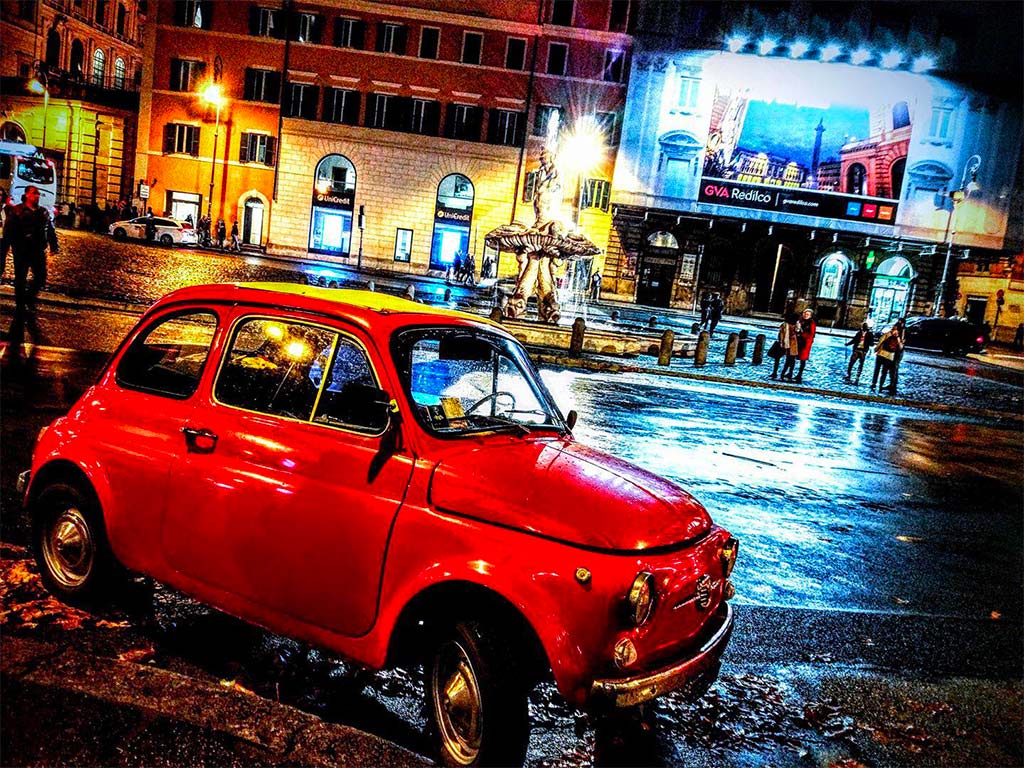 Rediscover the magic of Rome
through the most beautiful and iconic places of Italian cinema and history.
We will meander through the ancient city, from Piazza Trilussa, the Colosseo and the Bocca della Verità to Castel Sant'Angelo, San Pietro and the Zodiaco. Our trip will take us across the hills of Rome (From the Aventino and the Appian Way to the Gianicolo and Monte Mario) in a vintage red Fiat 500 stopping in the most scenic and wonderful places of the city in this short trip though time.